Designer of 'Chucky' Doll is Selling a Ton of His Horror Props
Home » Blog » Halloween Headlines
November 7, 2017 By Chelsea T.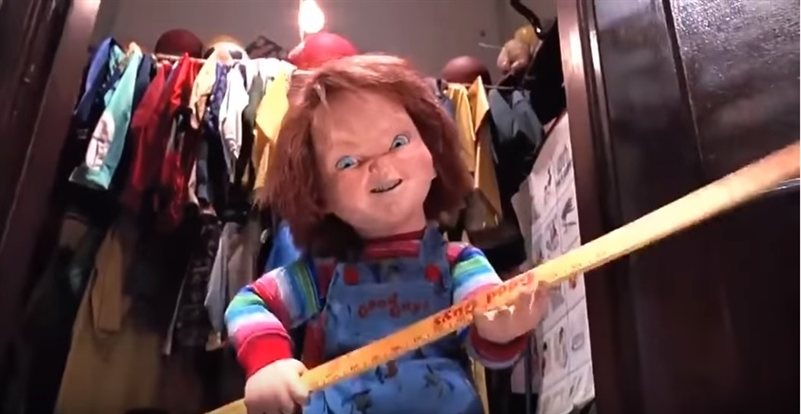 Photo by:
The Chipmunk King via YouTube
Attention Horror fans! Chucky doll designer, Kevin Yagher, is selling his horror props via his online store. Yagher famously designed the doll that would become a classic for generations to come, creating one of the creepiest horror characters in the genre.
According to Syfy.com, Yagher has been in the industry for over 30 years, and his company, Kevin Yagher Productions, has created effects for movies including Face/Off and Starship Troopers.
Fans and collectors will now have the opportunity to purchase some of Yagher's most unique and interesting props from throughout his career. There's a variety of items, including latex masks, fake limbs, puppets and even wardrobe pieces.
Click here to visit Yagher's official website and to check out the items for sale!