Disney Wasn't Quite Sure What to Do With 'Nightmare Before Christmas' - Danny Elfman Opens Up About Film
Home » Blog » Halloween Headlines
November 22, 2017 By Chelsea T.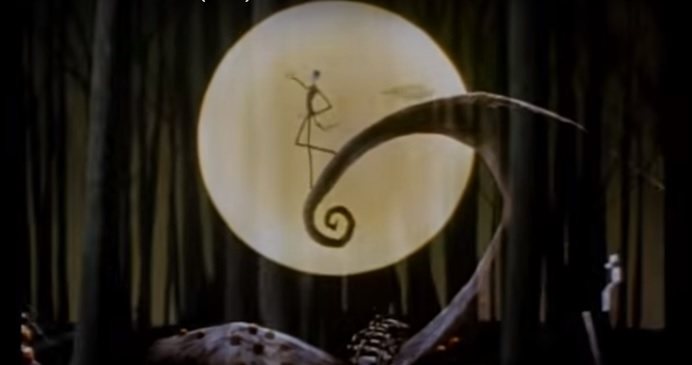 Photo by:
Movieclips Trailer Vault via YouTube
The Nightmare Before Christmas was released in 1993 and introduced the world to Jack Skellington, the king of Halloween Town. The film has transformed into a true classic over the years, watched by generations around both Halloween and Christmas time.
Danny Elfman opened up about the film, and let fans know that it was "a miracle" that it even happened. According to Metro, when the idea was brought Disney, they weren't quite sure what to do make of it, "because it's so weird," said Elfman.
On top of the film being "weird," it also didn't look like any other animated movies from its time, such as The Lion King and The Little Mermaid. Alongside Tim Burton, who brought Elfman characters sketches and told him parts of the story in poem form, the two "wrote all 10 songs in 30 days."
Elfman continued, "When I wrote the first draft, we went into the studio and did an all-nighter where I sang all the parts to all the songs except for Sally."
"The great irony," Elfman says, "is that generation after generation, friends and even strangers will send me videos of their 5- and 6-year-old kids singing songs from Nightmare. Now, it's considered a kids' thing!"
And what about the movie being for Halloween or Christmas? Elfman considered it a Halloween movie, but since so many also believe it to be a Christmas flick, he simply said, "it's both!"
Nightmare Before Christmas Live will be playing at the Barclays Center in Brooklyn, New York on December 6th & 7th at 8 PM.
One thing's for sure, we're happy The Nightmare Before Christmas did happen! Check out its original 1993 trailer below.