Learn How to Be Scary for Halloween with Hotel Transylvania 2 Releasing September 25th!
Home » Blog » Arizona's Best Weekend Events, Arizona's Local Halloween Fun Guide, AZHauntedHouses.com News and Updates, Little Ghost & Ghouls Corner , Halloween Headlines
September 11, 2015 By Wendy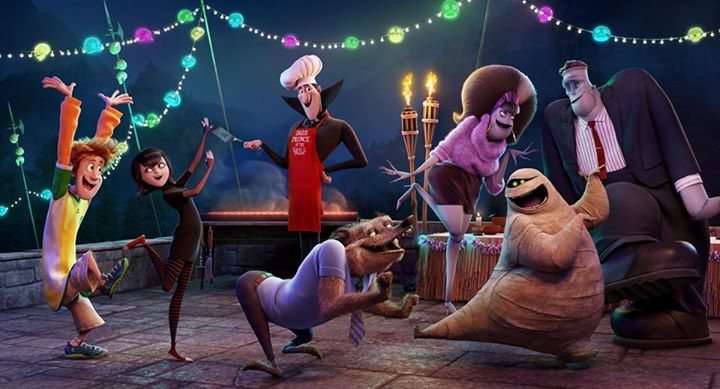 Hotel Transylvania 2
Photo by:
Sony Pictures on Facebook.
Looking for a fun comedy adventure flick to get into Halloween spirit? Get to the movie theaters to watch Hotel Transylvania 2 -- it's slated for release on Friday, September 25th!
You'll probably learn a thing or two about being scary this Halloween. In the sequel to the 2012 worldwide hit, Dracula (Adam Sandler) and the monsters of Hotel Transylvania are back. The story returns with goofball Johnny (Andy Samberg) and Mavis (Selena Gomez as Dracula's daughter) together as parents. While Dracula babysits his grandson, he's also on a mission to get him up to speed on becoming a vampire. Watch in laughter as the pack helps to bring out his inner monster.
Those who liked what they saw the first round and enjoyed Drac saying "Bleh bleh bleh" are bound to get a kick of laughter with the sequel.
Let us know if you'll be heading to the theaters to see Hotel Transylvania 2 this Halloween season!
Photo Gallery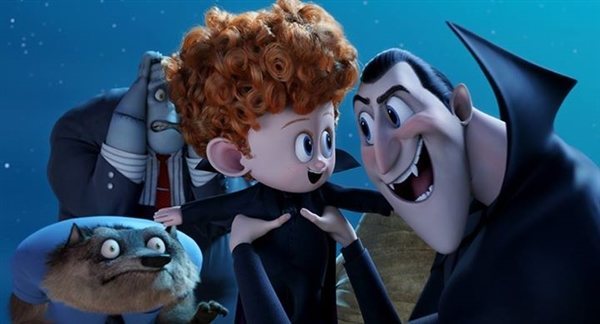 Source: Sony Pictures on Facebook.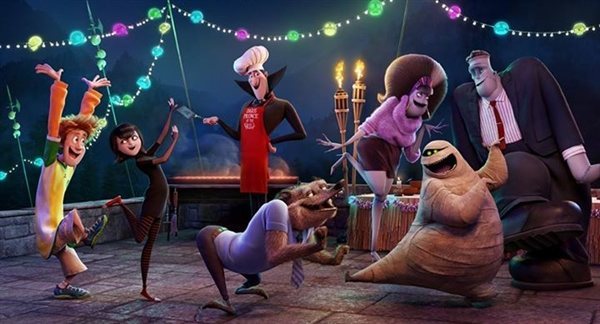 Source: Sony Pictures on Facebook.