Freaky Phoenix: The Most Haunted Places throughout the Valley of the Sun
Home » Blog » AZHauntedHouses.com News and Updates, Paranormal Headlines, Real Haunted Places
May 28, 2021 By Chelsea T.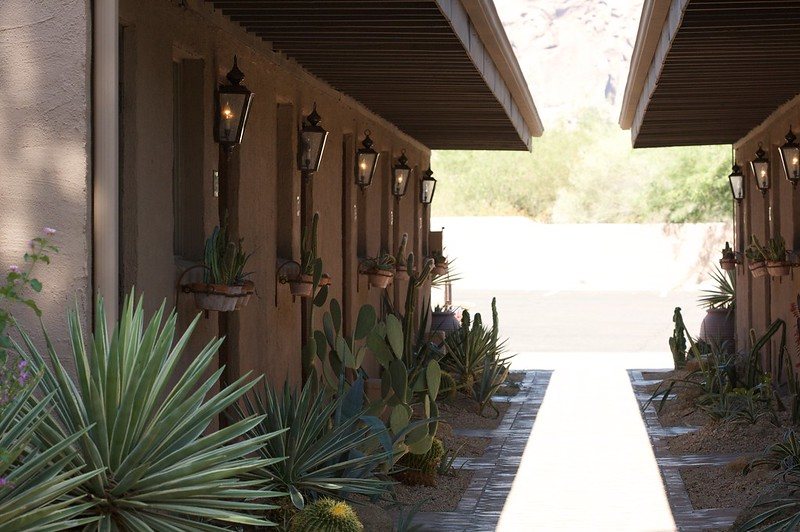 Photo by Experience Scottsdale via Flickr
Photo by:
https://www.flickr.com/photos/scottsdale-arizona/3676858497
Phoenix is the capital of Arizona and is known for its year-round sunshine and warm weather. The city is home to a ton of locations that have eerie ghost stories attached to them and we've put together a list of some of the creepiest. Check it out below!
1. Orpheum Theatre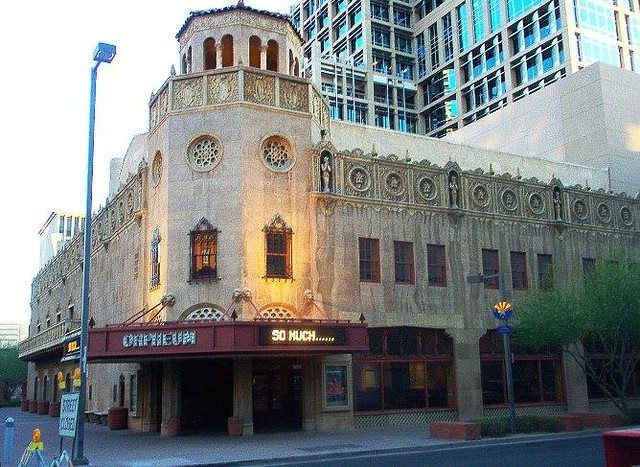 Photo by sean horan via Flickr
The next time you head to the Orpheum Theater in downtown Phoenix to catch a show, you just might catch a sighting of something else too. This historic venue constructed in 1929 is said to be haunted by a spirit called Mattie who has been sighted on multiple occasions wearing mid-twentieth century clothing wandering the balcony.

2. Pioneer Living History Museum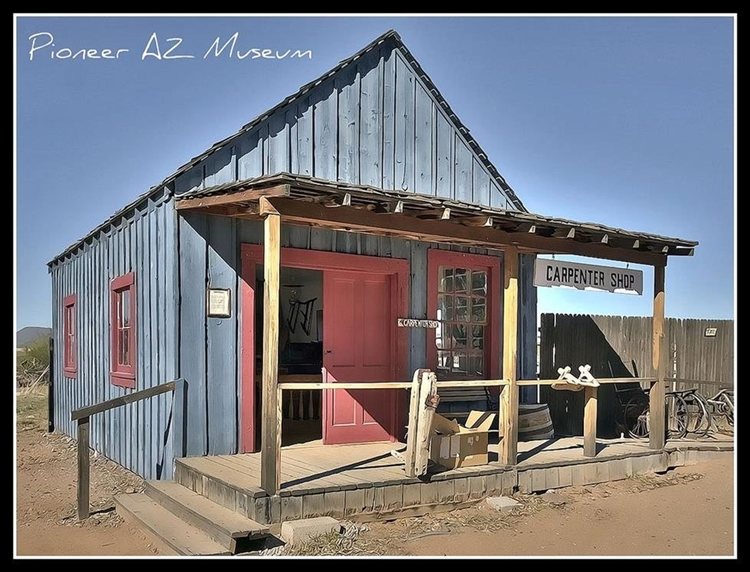 Photo by Michael D. Martin via Flickr
With over 26 buildings, dating from the 19th century to 1912, these 90 acres have been recreated and reenacted to make history come alive. But is all of the history at Pioneer Living History Museum truly dead? Perhaps not. Based on reports from the property caretaker, voices of children singing have been heard from the old schoolhouse, windows have opened on their own accord, temperatures have remained icy in parts of the Victorian ice, despite the Arizona heat, and many other unexplainable phenomena.

3. Pointe Hilton Tapatio Cliffs Resort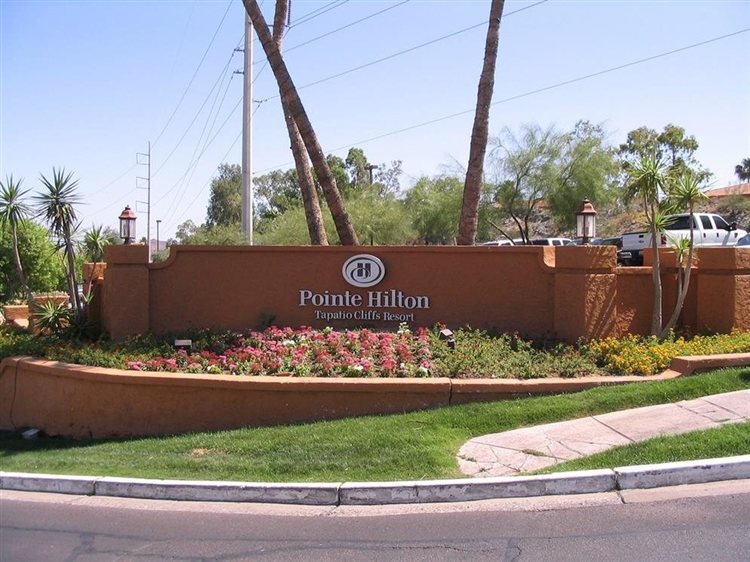 Photo by Mr. Jincks via Flickr
This hotel offers gorgeous views of the Valley of the Sun and has over 500 rooms to stay in. Years ago, a guest of the hotel fell to their death at the cliffs behind the ballroom. It has been said that his ghost haunts that same ballroom and the boiler room of the resort.

4. Hotel San Carlos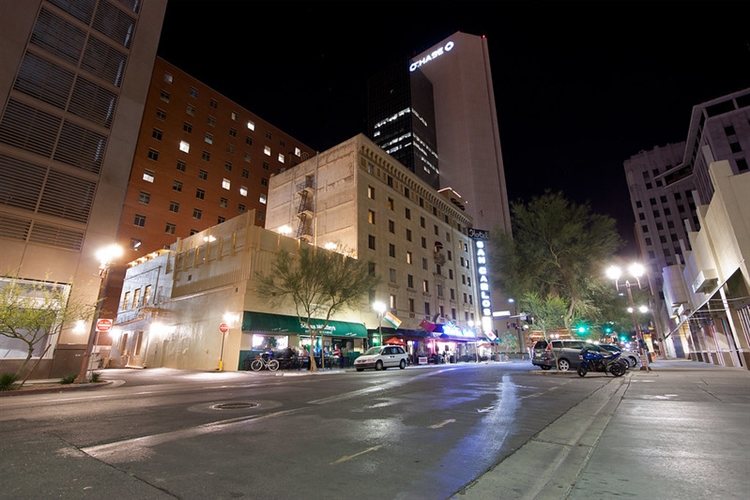 Photo by Alan Stark via Flickr
A well-known Phoenix haunt, Hotel San Carlos gained its paranormal recognition in the 1920s with the death of Leone Jensen. Jensen, 22 years old at the time, fell to her death from the rooftop of Hotel San Carlos. Some say she committed suicide when she found out her fiance no longer wanted to marry her, others say she was pushed. Now her spirit haunts the hotel and has occasionally been seen in guest's rooms and on the roof.

5. Rosson House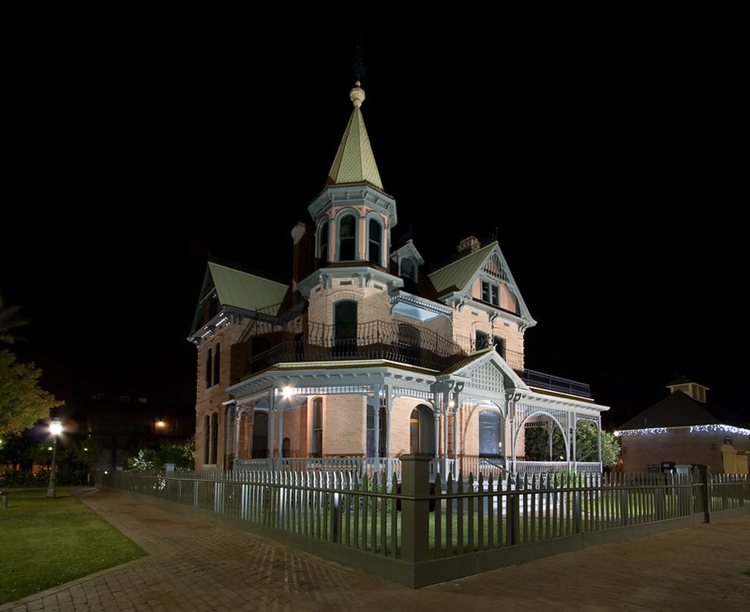 Photo by Alan Stark via Flickr
Built in 1895, this once Victorian home turned museum, is no stranger to encounters of the paranormal kind. Rumor has it that the caretaker of the property was shot in the early 1980s and nowadays visitors and employees of the museum report unexplainable activity like doors locking on their own, fireplaces giving off phantom heat and ghost sightings.

6. Westward Ho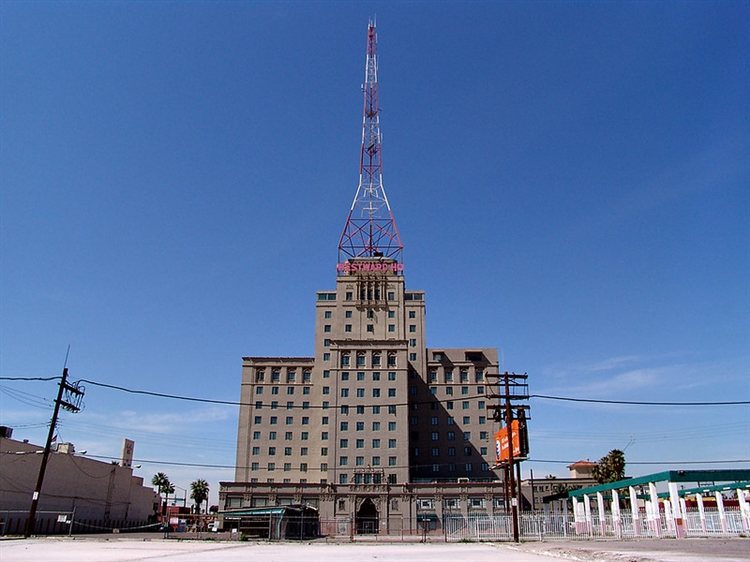 Photo by Cheryl Colan via Flickr
This high-rise hotel building located in Phoenix was once an accommodation hotspot for celebrities, politicians and other big names. Now a converted housing complex for the elderly and disabled, it is a hotspot for something very different. Residents have reported seeing the apparition of a woman in a red dress walking through rooms, hearing loud chatter in rooms they know to be empty and music from the 1940s era.

7. Sahuaro Ranch Park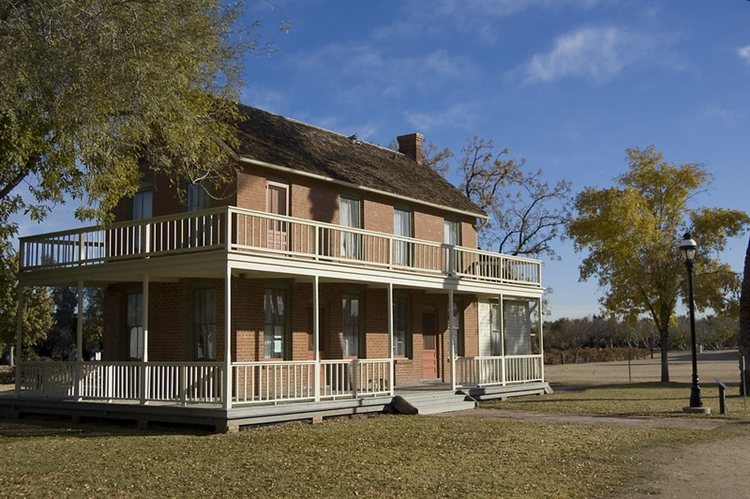 Photo by Mandy Jansen via Flickr
Not only does this historic 17-acre ranch feature 13 original buildings, a rose garden, barnyard and historic orchards, but restless spirits too. Visitors of Sahuaro have claimed to see apparitions of a woman in a long dress vanish around corners, and the ghost of a man wandering the ranch grounds.

8. Casey Moore's Oyster House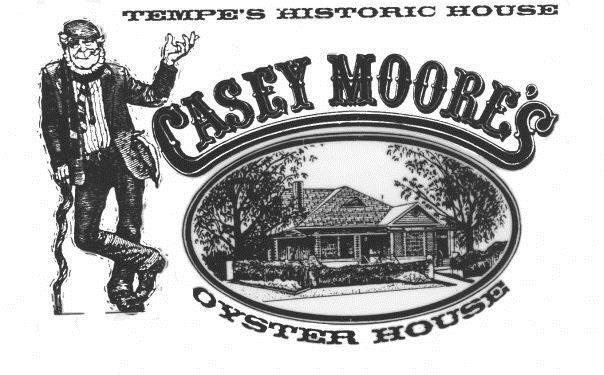 Photo by Casey Moore's Oyster House via Facebook
You'll want to keep any PDA to a minimum in this local Arizona haunt. Legend goes that a girl was murdered in an upstairs room of the building and anytime a romantic couple frequents the restaurant paranormal activity ensues. Lamps have been seen swinging on their own accord, furniture has been rearranged, silverware has been thrown across the room and paintings have come crashing down for no apparent reason.

9. The Hermosa Inn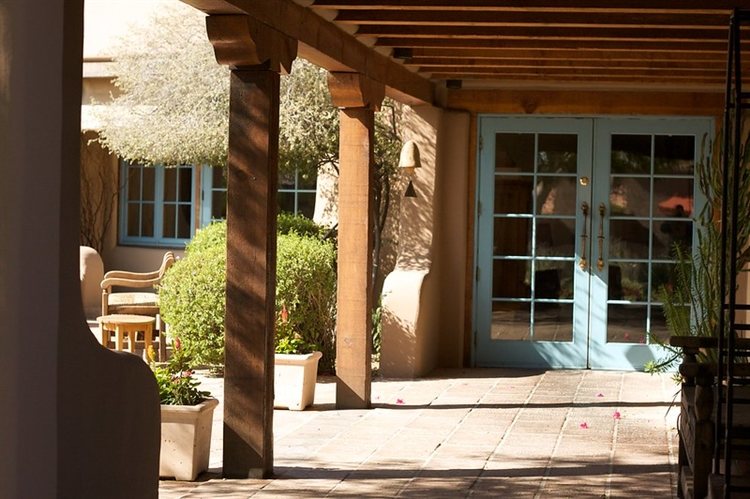 Photo by Experience Scottsdale via Flickr
Supposedly haunted by the its original owner Alonzo Megargee, The Hermosa Inn is no stranger to paranormal happenings. The ghost of Alonzo Megargee has been seen, in full cowboy garb, in the bar and foyer sections of the inn. Glasses have been reported to shatter and break when nobody's around and toilets strangely flushing on their own.

Click here to check out more haunted places throughout Arizona!