The Masked Murderers Are Back - 'The Strangers: Prey at Night' Official Teaser Trailer Released
Home » Blog » Halloween Headlines
November 17, 2017 By Chelsea T.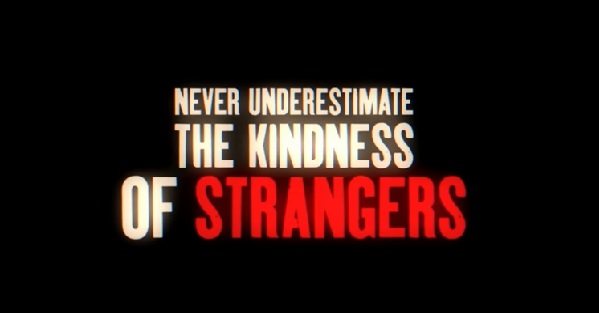 Photo by:
ONE Media via YouTube
It's been almost ten years since the horror flick 'The Strangers' hit theaters, starring Liv Tyler, Scott Speedman, and of course, the three masked murderous monsters that invite themselves in, simply because the couple was home. And now, the masked killers are returning in 'The Strangers: Prey at Night.'
The movie will be released by Aviron Pictures and will star Christina Hendricks, Bailee Madison, Martin Henderson and Lewis Pullman. And this time around, the masked murderers will invade a mobile home park, where a family is staying after taking a dangerous turn on a road trip.
They arrive thinking they can stay with some relatives who reside at the mobile home park, only to find it deserted. The horror sequel is being directed by Johannes Roberts and will be released on March 9th, 2018.
Check out the Official Teaser Trailer below and let us know your thoughts by commenting below!